Technical support
At estos, we are happy to help
One of the main objectives of estos is to help customers and partners to get the maximum and long-term benefits from estos software products and applications. Therefore, estos focuses on giving customers the technical support that they need to optimally use the capabilities of estos products and applications.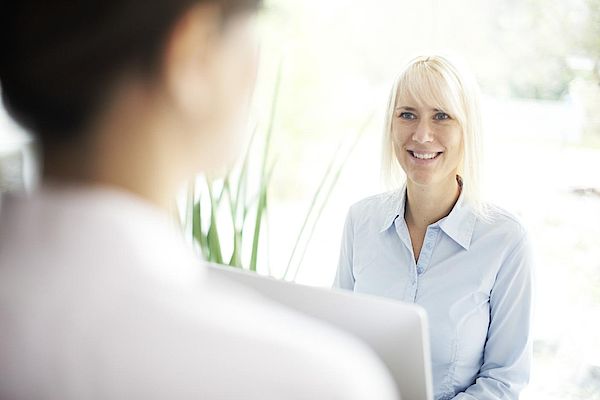 Technical Support
Technical support for handling incidents.
We are working continually at our head office on all levels for the elimination of faults.

Helpdesk
You can also receive technical support online with our helpdesk system.
Find information, answers to frequently asked questions and the latest version releases, and manage your open processes conveniently.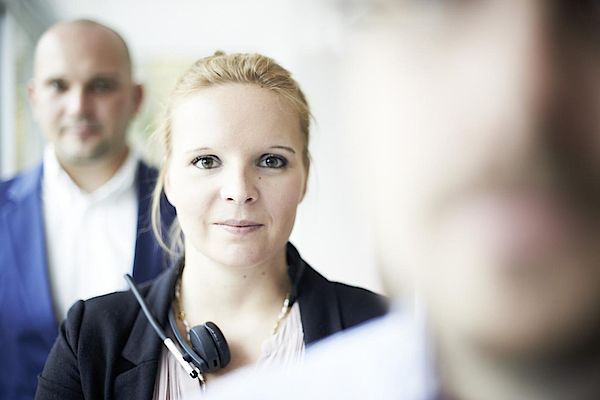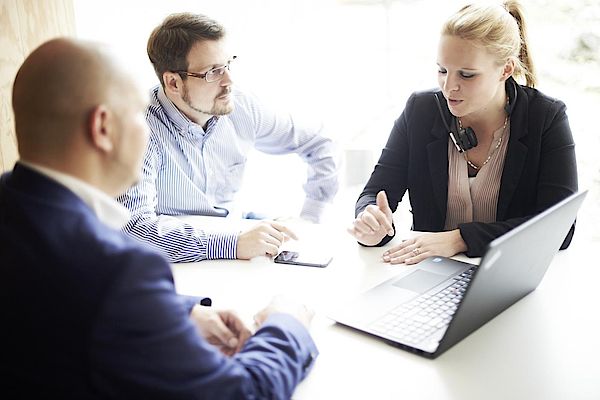 Professional Services
Whether basic services for standard requirements, professional services for dedicated special tasks or individual project support. Our technical consulting department wants to support you successfully through your projects with more extensive requirements.
Presales Consulting
In the presales phase, our technical consulting department is available for questions about the technical feasibility of projects, the implementation of technical requirements and everything about estos license management.