Helpdesk
Always available when you need support
Latest news, important information, instructions and an online ticketing system: these are just the main features of our online helpdesk. Find configuration instructions, answers to frequently asked questions and the latest version releases to manage your open processes comfortably.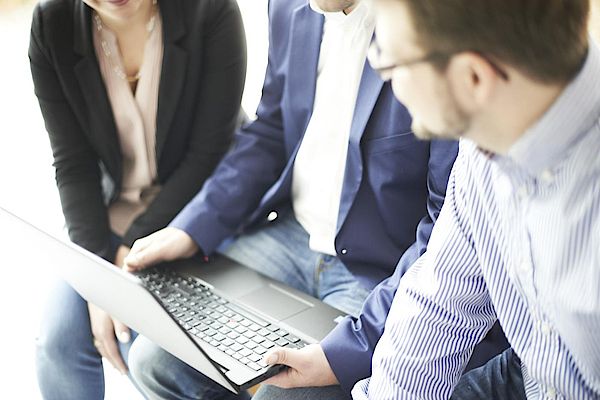 Ticket Management
After issuing a presales or support ticket, a user account is created in the helpdesk if one does not already exist, with which you can see and manage progress of your ticket online at any time. On request, you can also manage your tickets in a team.
Help Topics
Use our knowledge base for the latest information and instructions for standard requirements. The articles of our help topics are divided according to product affiliation, up-to-dateness and popularity.
To the help topics (only in German)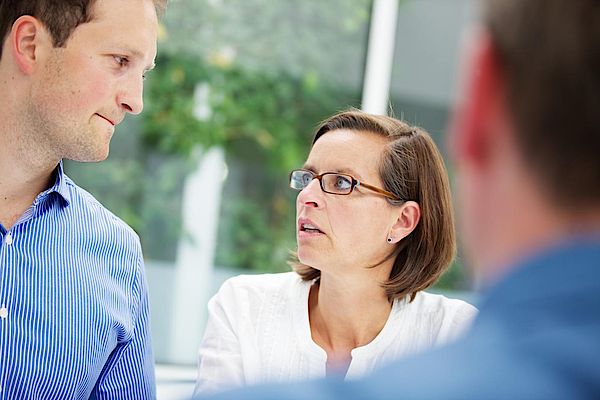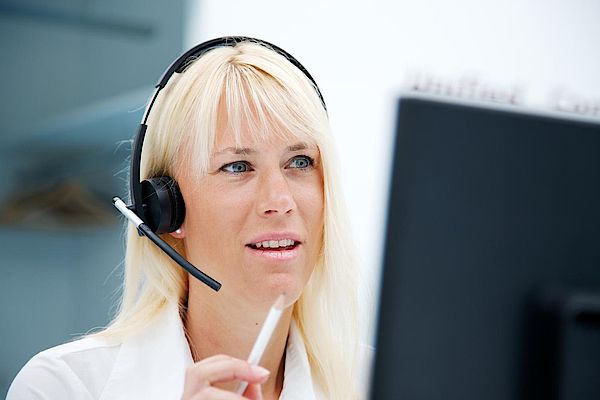 News
The latest news about new product releases, updates or important information can be found in the News section in the online helpdesk.
You can also subscribe to this news as an RSS Feed.
To news (only in German)
Partner Training
As part of our partner program, estos partners go through a two-stage training program. This includes a one-day Business Partners workshop and a detailed Expert Partner workshop.
Webinars
With our estos webinars, we want to inform you specifically about particular subjects online in a time frame of 45-60 minutes. Browse through our archive and inform yourself about the next webinar topics and dates.