Cooperation with added value
estos software products can be combined with many other hardware and software products
Our software is used in many, sometimes very different scenarios. In order for it to operate without technical problems, we work together with leading hardware and software manufacturers as well as selected service providers. For future-proof and interoperable applications.
Hardware
Our UC and CTI products can be integrated with all common TAPI-compliant telephone systems and are regularly certified by well-known telecommunications manufacturers including Avaya, Mitel, Siemens, and many more. For this reason, estos applications are characterized by a particularly high interoperability and are considered a future-proof investment.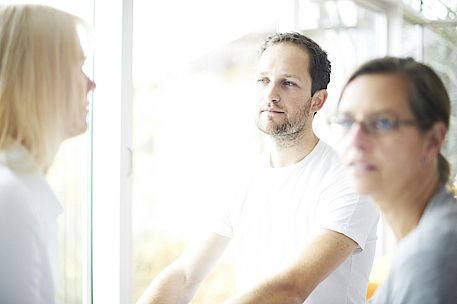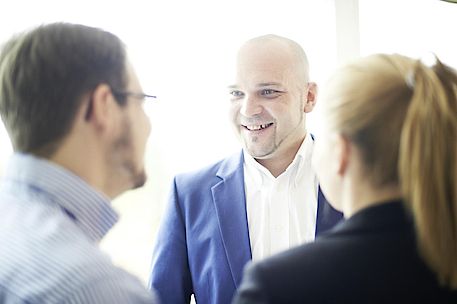 Software
Our software products are also available for numerous nationwide system integrators. Thanks to the open architecture and based on the software development kit, they have created a variety of industry - or company-specific communications solutions. estos products can be easily and simply intergrated into existing business processes, whereby added value can be realized.
Voice Service Provider
In addition to the classic on-premise model, estos products are increasingly being used in provider scenarios.
SMS Provider
For sending SMS messages with the ProCall client, we work together in Germany and Austria with different SMS providers.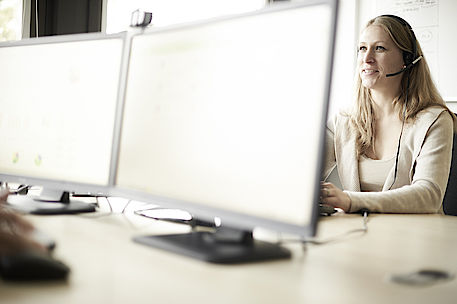 Register. Develop expertise.
Increase business success. Take advantage of the estos Partner Program and see your business gain more strength. Registration as an estos reseller is the first step for inclusion in our program. After successful registration, you will receive detailed information on our training courses, including our agenda and any coming events, as well as general information for certification.