CTI Software & TAPI with Salesforce
More effective work. Improved customer service.
As well as important standard features such as a presence display, chat for easy collaboration between employees and hotkey dialing, the focus is on a personal customer contact. Background information about the customer is made available and the contact history as well as memos are displayed or recorded.
All advantages at a glance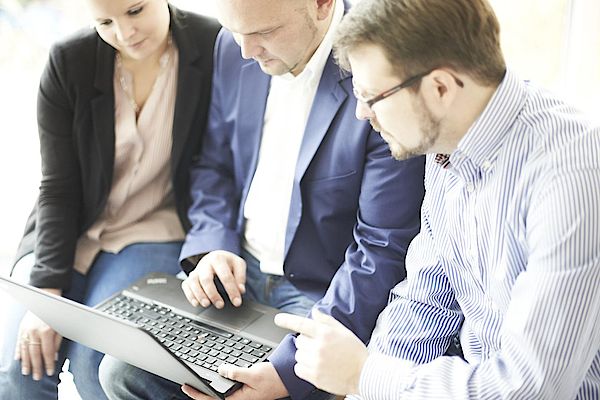 Rely on support
If required, we offer you professional technical support with our "ERP/CRM Integration". This package includes, among other things, a list of concrete requirements and a check for feasibility. The setup of the MetaDirectory import replicator is also part of the service, as is the display of five user-defined fields.
Are you considering making use of this package and want to get more information?
Are you interested in a Salesforce integration with estos?
Then contact us. We are happy to help.
Do you want to first find out more information about Salesforce?