ECSTA series
Professional TAPI drivers
The ECSTA series as middleware enables communication between your telephone system and the Microsoft Windows world. By implementing the system protocol CSTA in the Microsoft TAPI standard, numerous added values for improved communication arise.
Connecting worlds. Utilizing synergies!
The middleware products of the ECSTA series enable communication between the telephone system and the IT infrastructure. This allows telephone systems and activated telephones to be easily controlled from the PC.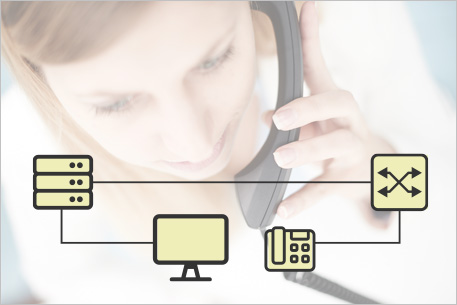 Versatile combinations. Exploiting the possibilities.
The ECSTA series enables the reliable connection of your telephone system to your IT world. Through this connection, e.g. a unified communications software with a CRM, ERP or ticket system, communication processes in the company can be combined in a meaningful way and therefore made more efficient. For satisfied customers and a successful service.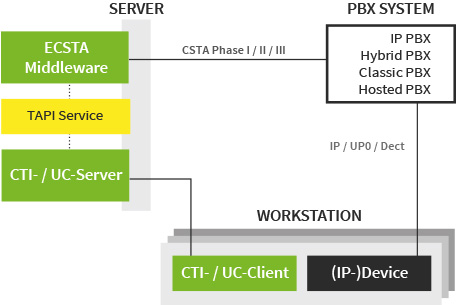 Functions of the ECSTA series
Supported telecommunication systems
Do you have any further questions? Just contact me with LiveChat. With pleasure anytime!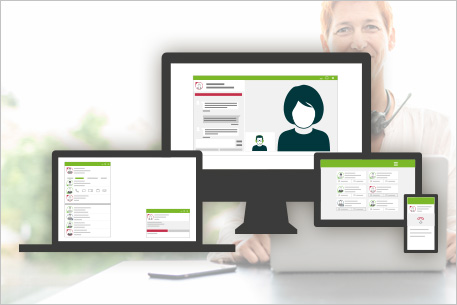 ProCall Enterprise is the unified communications collaboration and CTI software for small and medium-sized businesses. With ProCall Enterprise, you can improve communication and daily work processes in your company. With the ECSTA series, you can create a perfect connection to your telephone system and thus benefit from business process integration and Comfort CTI.
Collaborations and certifications