CTI & UC for Kerio Operator
Kerio Operator is a VoIP PBX PBX telephone system for small and medium-sized businesses. Based on the standard protocol for VoIP SIP, Kerio Operator is compatible with SIP terminals and vendors and supports automatic configuration with popular SIP phones. Kerio Operator is available as server software or hardware appliance.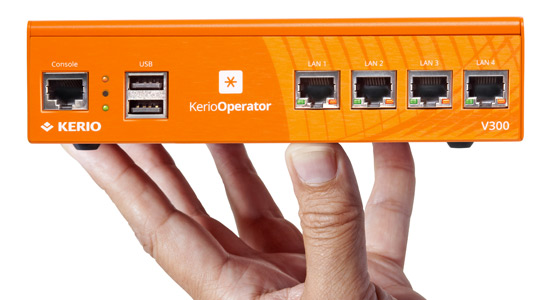 An uncomplicated telephone system for companies
Kerio Operator is an industry standard based VoIP system that replaces your traditional and often complex telephone system. Designed specifically for small and medium-sized businesses, the system not only saves costs and administrative effort, but also offers effective features.
Voice over IP is a technology that makes it possible to make digital telephone calls over the internet. Thanks to developments in recent years, VoIP has become just as convenient and simple as conventional telephony – with a decisive advantage: VoIP is many times cheaper or sometimes even free of charge.
In addition to the call processing and forwarding functions typically associated with high-end telephone systems, the new system offers you further features.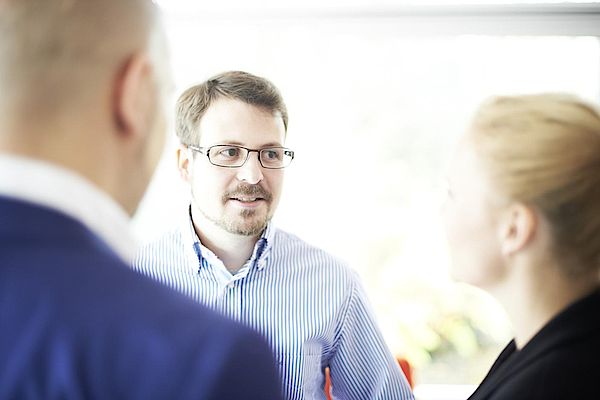 Kerio Operator Box Features




Features in conjunction with ProCall Enterprise




Technical requirements – Kerio
Technical requirements – ProCall
ProCall Enterprise – system requirements
TAPI driver
We recommend the use of the PhoneSuite TAPI driver for Asterisk ™, which we have tested in this combination. Find the test log here.
Cooperation and certification