CTI with nfon
Business process integration for the Cloud
Benefit from secure business telephony from the Cloud and modern Unified Communications features. Use CTI with nfon and extend your nfon solution with the versatile options of a successful business process integration. Use many added values that improve your daily communication.
Use secure Cloud telephony flexibly.
nfon AG is based in Munich and is the leading provider of high-end telephone systems. The company offers "Made in Germany" Cloud technology. Nfon enables worldwide access to telephone systems via the web, telephone, computer or smartphone using an encrypted Internet connection. The company offers its own Unified Communications & CTI solution that can be extended with significant features by using estos products. This enables the use of CTI with nfon.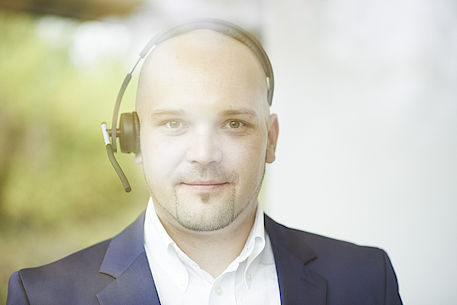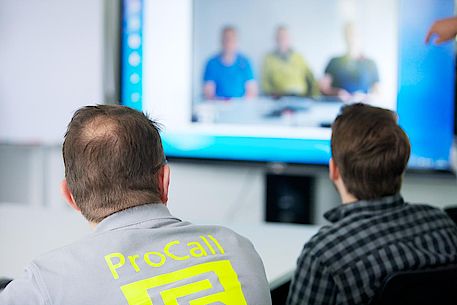 Do not do without modern UC&CTI comfort even on the Cloud!
As a result of the optimum integration of estos products with nfon, you can also use tried and tested Unified Communications and CTI comfort features in the Cloud. This allows for clearly improved communication and collaboration for you and your employees. You can also use CTI for nfon beyond company borders with the aid of the Federation function.
Benefits of the combined use of nfon and estos