CTI & UC for your telephone system
Make useful features of your telephone system with CTI (TAPI, CSTA) available to your users.
Each telephone system has its individual strengths. Most telephone systems, namely all TAPI-compliant and most of the CSTA-compliant systems, can easily be expanded with estos software to complete Unified Communications and CTI solutions without great expenditure.


Know-how
Control CTI telephone systems with a click of the mouse and call from any application on your PC. Regardless of the location or Windows, Mac or Linux operating system that you use at work, the software products from estos give you a convenient application.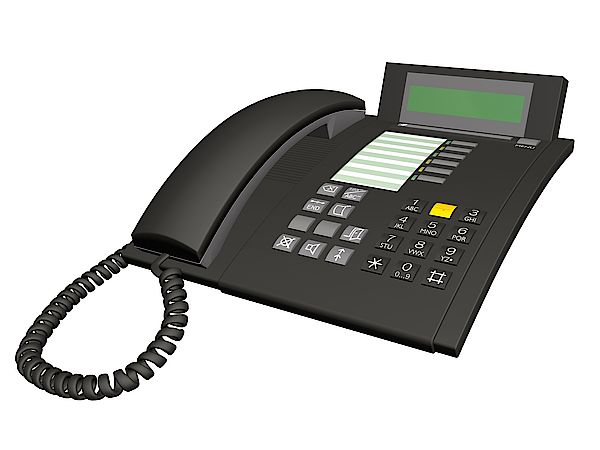 System requirements
To use the software products from estos, you need a CTI-compliant telephone system with a TAPI interface. The following table is a list of TAPI-compliant telephone systems. Is the TC system you use not described in detail? Then your preferred telephone system is possibly one of our OEM partners and offers a special version of our software directly. Alternatively, it is also possible that your telephone system already has the requirements for integration with our software. More information about the telephone system manufacturers that we work closely with can be found in the Technology Partners section. An overview of the compatibility of the products from estos with common telephone systems can be found in our TAPI driver database.
CTI & UC telephone systems
Particularly popular and recommended combinations are presented here.
This page is under construction and is continually updated.
Aastra Ericsson
Alcatel-Lucent
Avaya
innovaphone
Siemens HiPath
Cisco
Teldat
Telekom Octopus
Broadsoft