Smart Working – flexible collaboration working from home
Communicate easily and securely regardless of location with software from estos
Optimal availability, multiple communication channels and the secure, personal exchange of information, contribute significantly to a productive working environment. Smooth communication between colleagues as well as with customers, suppliers and business partners is the basis of all company processes. With software from estos, companies make their communication "smart" and react to the respective working environment in a flexible way: in the office, at home or on the move.
The desire for flexible, location-independent workplace design is nothing new in itself. The need to suddenly work from home also brings new challenges. Physical separation, lack of information exchange, complicated communication channels and social distance between colleagues make cooperation difficult. The additional time required to clarify questions, poor accessibility for customers and business partners, and an increased potential for errors due to the lack of networking with important data sources put additional strain on work productivity.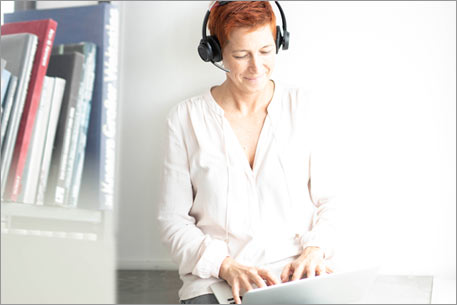 Communicate simply, securely and independently of location and even at home. To ensure that your corporate communication does not suddenly break down when you leave the office, estos offers you a wide range of options for working from home with ProCall Enterprise.
ProCall – something for everyone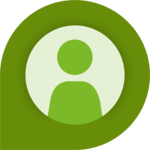 Presence management, is a central component of the ProCall unified communications & CTI software suite, and enables users to communicate flexibly. Depending on the current availability, you can always select the most suitable communication channel from a variety of options.
ProCall's application scenarios are as varied as companies are themselves. But the one thing that applies to all of them is that communication must run smoothly, both internally and externally.
Easy communication for remote working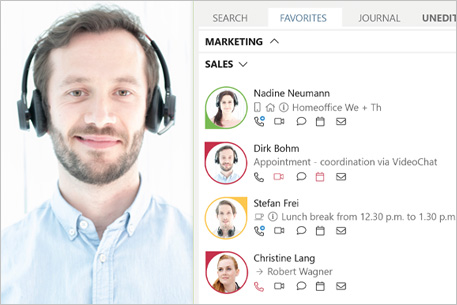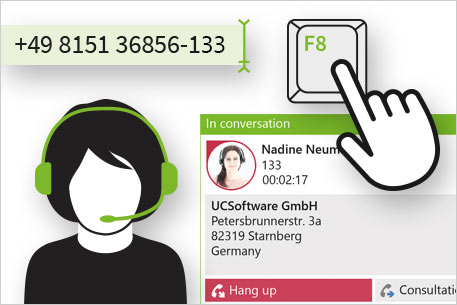 Location-independent communication working from home: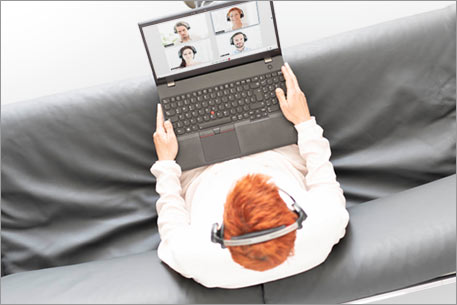 Online meetings and video conferences with ProCall Meetings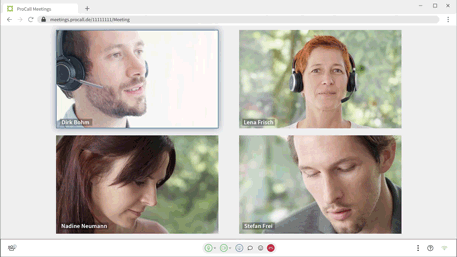 ProCall Meetings is an add-on to ProCall Enterprise and allows you to easily organize and hold online meetings and video conferences with up to 15 participants. And all this without downloads and plug-ins. Through the integration with ProCall Enterprise, scheduled or ongoing online meetings flow into presence management.
For secure business communication working from home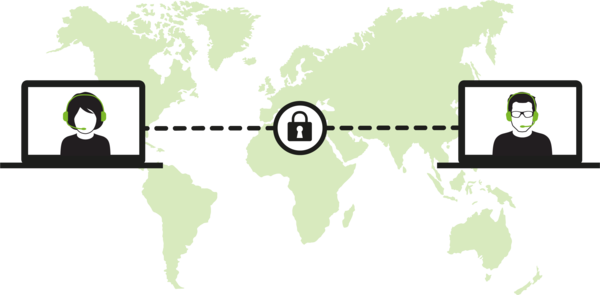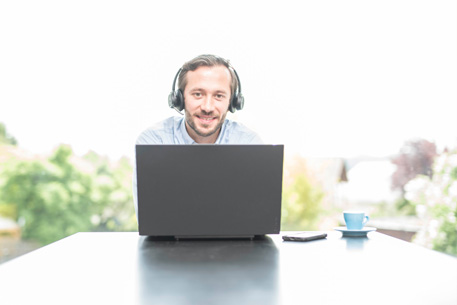 Free webinars on the subject of "Smart Working" using estos software products are held at regular intervals.
Get an impression of the diverse, industry-independent application possibilities of estos software products.
Sales channels and flyers
You can purchase estos products from authorized and certified specialist dealers. A selection can be found here.
Do you have further questions? We are happy to help!