CTI & UC for the CRM software AkquiseManager
The AkquiseManager is an industry-independent CRM software that enables you to efficiently manage, control and monitor your customer data and sales activities. The interface provided by AkquiseManager for ProCall Enterprise also allows you to access advanced CTI & UC features.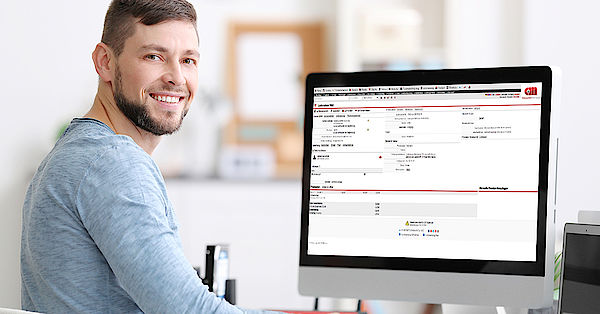 Web-based, modern acquisition software
AkquiseManager is a CRM software that allows you to efficiently manage, control and monitor your customer data and sales activities. It was developed specifically to relieve and assist companies in acquiring new customers or generating new orders.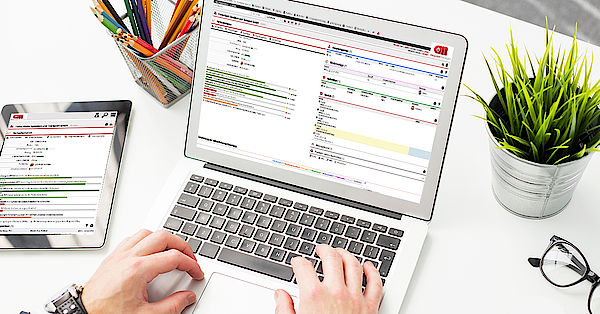 Integration with ProCall Enterprise
The unified communications & CTI software suite ProCall Enterprise can be connected to AkquiseManager via available interfaces. This integration supports the smart CRM system even better in the daily contact with customers or, for example, the collection and billing of time spent on chargeable support services. A permanent exchange of information with ProCall Enterprise software makes this possible.
Efficiency-enhancing features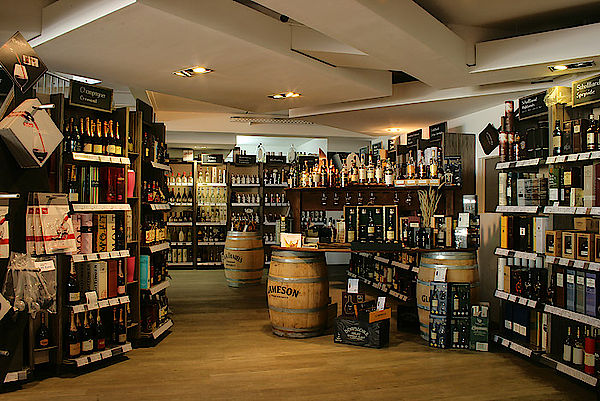 Already proven in practice
Founded in 1994, the beverage wholesaler Kocher has a proven, successful track record in wine, spirits and drinks of all kinds. The telephone plays a central role in the daily work of Kocher's employees. In order to improve customer service and enable employees to work more efficiently, the management sought a modern communications solution.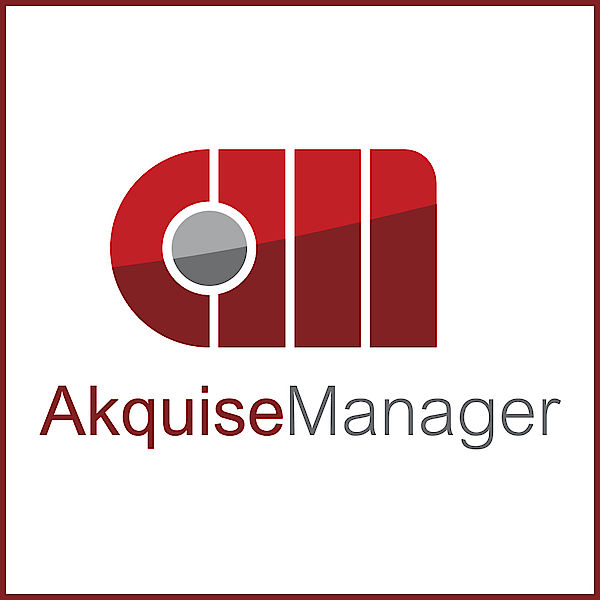 About AkquiseManager
ARANES GmbH & Co. KG has existed since 2003 and offers its customers all the services they need in order to create a perfect online presence. In addition to their services in the web design sector, the company has been selling its in-house developed CRM software "AkquiseManager" since 2009. With in-depth expertise and technical know-how, the ARANES team addresses the unique needs of its AkquiseManager customers.
You want to know more about AkquiseManager?
Your contact person:
Enis Somrani
Online Marketing Manager
Telephone: +49 9454 949054-81
Fax: +49 9454 949054-99