Customer testimonials
Short, concise, clear – users have their say
Our customers tell us how the use of our software products has improved communication and collaboration within the company and across company borders, which functions they particularly appreciate and what benefits arise from this.
Selected companies in alphabetical order
Industry: Confectionery
Products used: ProCall Enterprise, MetaDirectory, ECSTA, ixi-UMS Enterprise

AUGUST STORCK KG has been successfully manufacturing high-quality confectionery for over 100 years. Storck brand products are manufactured at three German production sites in Berlin, Halle/Westphalia and Ohrdruf/Thuringia and distributed worldwide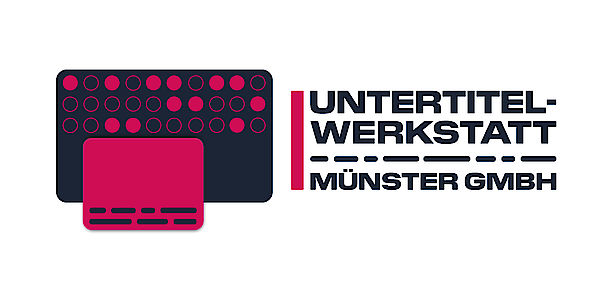 Industry: Media
Products used: ProCall Enterprise, ProCall Mobile, ProCall Voice Services, ECSTA, UCConnect
Untertitel-Werkstatt Münster offers various subtitling and audio description services. The services range from German-language captions for people with impaired hearing to interlingual subtitles and high-quality audio versions (audio descriptions). This is how the company ensures the accessibility of film or series productions.

Industry: Tax consultancy, auditing, management consultancy, lawyers
Products used: ProCall Enterprise, ProCall mobile, MetaDirectory, ECSTA
With more than 2,100 employees, ECOVIS serves companies, freelancers and private individuals. In order to ensure their economic activity, Ecovis bundles the industry expertise of tax consultants, auditors, lawyers and management consultants.

Industry: Packaging
Products used: ProCall Enterprise, MetaDirectory
PACKSYS GmbH is a medium-sized company with around 60 employees at two locations. The company designs primary packaging simply and in an innovative and modern way.
Industry: Labels
Products used: MetaDirectory 
Wilkri-Etiketten G.Hoss KG is a family business with around 75 employees at its site in Reutlingen. The company offers a wide range of label solutions.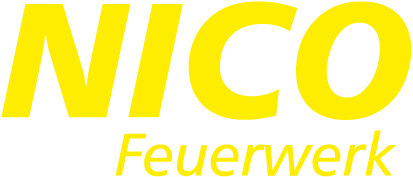 Industry: Pyrotechnics
Products used: ProCall Enterprise
NICO Feuerwerk GmbH, based in Berlin, has over 200 years of pyrotechnical experience and is an industry expert for innovative fireworks highlights in the field of battery and composite fireworks.

Industry: Tourism, Health
Products used: ProCall Enterprise, ProCall Mobile, ECSTA
Kurbetriebe Oberstdorf represents Markt Oberstdorf, a community in the Bavarian district of Ostallgäu, which is known as a spa, wellness, hiking and winter sports resort.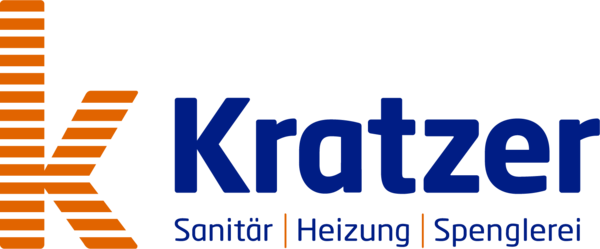 Industry: Sanitary, Heating, Plumbing
Products used: ProCall Enterprise, ProCall Mobile, ECSTA, MetaDirectory, LiveChat
M. Kratzer GmbH, with around 45 employees in Augsburg, offers attractive solutions for all aspects of sanitary engineering, heating construction and plumbing. The range of services extends from repairs to the construction of complex building services installations.

Even more comments from our customers 
Please contact me if you have any questions about our references