CTI & UC with jtel
jtel is a leading provider of advanced solutions in the telecommunications industry, and provides solutions in the area of ACD, data and audio conferencing, as well as IVR
Jtel specializes in the development and delivery of advanced call management software solutions whose technology supports a variety of PBX telephone systems. In combination with estos products, users benefit from modern unified communications & collaboration features.
jtel offers a suite of complementary applications that delivers scalable, modular functionality for companies of all sizes. Due to its flexibility and adaptability, jtel solutions enable effective interaction with the user. All jtel solutions meet the highest technical standards and ensure reliability and robustness in the company.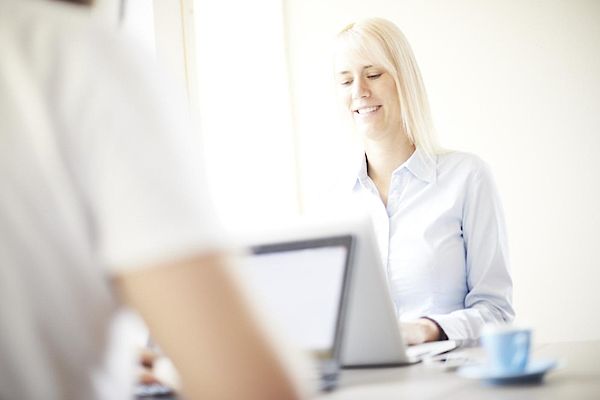 jtel ACD – efficient and flexible
ACD from jtel enables optimized call distribution in contact centers for organizations of all sizes. It manages inbound and outbound telephony according to clearly defined rules and conditions that can be easily adapted, if necessary. So calls always reach the right agent at the right time.
ACD from jtel allows you to register and use any device, such as a smartphone, mobile phone, or any standard device. It operates remotely and centrally, thus allowing call centers to adapt to changing requests.
Advantages of the jtel ACD







Working together – jtel and estos
Weinmann & Schanz is a leading, family-run wholesaler of bathroom, heating and ventilation equipment. With more than 3000 calls per day, the 130 call center employees manage an immense communication volume. To meet the high level of customer service, Weinmann & Schanz sought a new communication solution.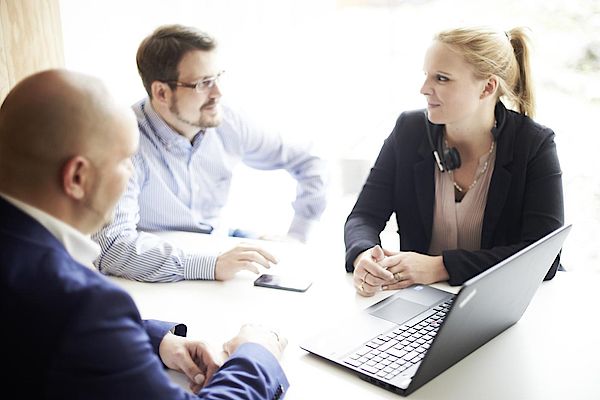 Strong call center team – jtel and estos
Call centers in search of a new solution but wanting to keep their current telephone system, will find an optimal solution with jtel in combination with estos. The ECSTA middleware creates a connection between the PBX and the PC. The jtel – ECSTA combination allows, for example, the monitoring of agent telephones in the PBX and the continuous use of common PBX functions. Agents usually use a "pick-up" feature when a colleague's phone rings.
By monitoring the PBX telephone system, the jtel system can detect this and automatically adjusts statistics and online reporting to track the delivery of a call to another agent. ProCall Enterprise enables call center agents to view and communicate with other colleagues' availability status. The jtel ACD web application can be integrated directly into ProCall, so that after its launch agents see the jtel application as part of ProCall Enterprise.