CTI & UC with byon
UCC at the highest level for the cloud
High-quality virtual telephony with advanced unified communications & CTI features: a combination of products from byon and estos. byon, as a reseller and cloud provider, offers solutions in the area of call center technology, classic & virtual telephone systems, virtual ACD and video conferencing systems. Through intensive cooperation with estos, byon telephone system users profit from an individual solution with practical unified communications functions, which significantly improves both cooperation within the team and with customers.
Professional unified communications features for your cloud phone system
With the byon vTK every byon customer gets their own cloud telephone system. Therefore, the client is not only one among many, but can benefit from individual modifications. Combined with estos' unified communications & collaboration (UCC) products, companies also gain access to proven, custom UCC capabilities. The realization of individual business process integration is also possible.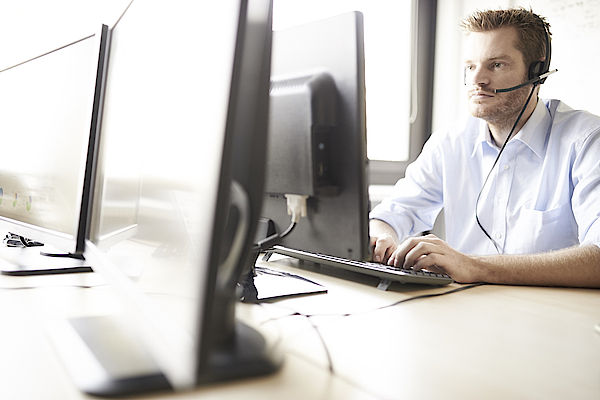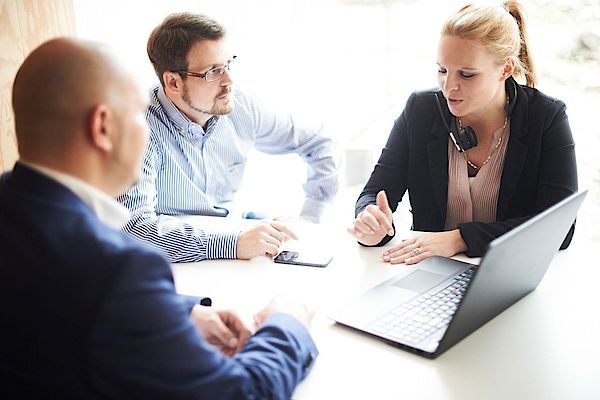 All data at a glance with each incoming call. Business process integration with byon and estos
The combination of byon and estos provides a great added value that enables the integration of existing, leading business applications, such as Salesforce, with all communication processes in the byon vTK. Uncomplicated ITC business process integration is thus developed for byon customers. In addition, they benefit from further advantages. Demanding customer projects can be successfully and promptly implemented thanks to the close collaboration between the estos technical consulting team and the byon engineering team.
Advantages of the combination of byon vTK and estos
With byon in the cloud
byon allows you to go to the cloud when you are ready. byon offers its customers the opportunity to combine locations from the cloud with locations that still have local telephone systems. This means that different running times are not a problem. Once the location is ready, it is migrated to the cloud (more about the byon migration concept).
By using estos, byon users not only have the freedom to choose how to make phone calls, but they are supported every day by innovative, multi-award-winning UCC features that improve collaboration within the team and across team boundaries.
(only available in German)