Find estos partners
Find specialist dealers in your region via our partner directory
In this section we present you with our certified expert partners in Germany, Austria and Switzerland. Please select the relevant country in the following list.
Together with our certified partners, we pursue one goal: to achieve above-average and long-term customer satisfaction for end user companies. Three different partner categories, along with corresponding requirements, are tailored to the respective business model of each individual partner. This way we guarantee optimal consulting, smooth installation, and sustainable customer care when using estos software products.

All certified estos partners are trained according to the respective partner category. Depending on the scope of installation, depth of integration and individual implementation of estos software products in your IT infrastructure, certified estos partners in all categories have the extensive expertise required for successful installation. Recertification is carried out at regular intervals to update them to the latest product versions and technologies used.


The partner categories tailor-made for your business success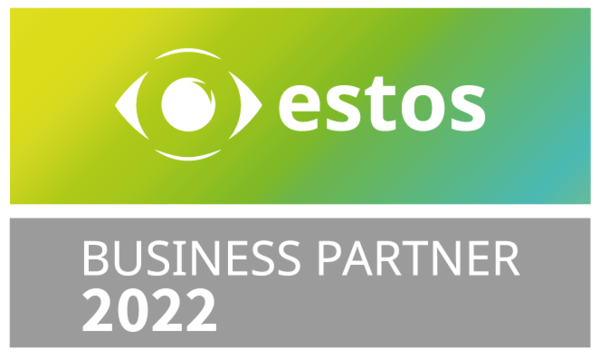 estos Business Partner supports end user companies in the selection of estos products in high-volume business. They can advise on licensing issues and mainly carry out standardized installations.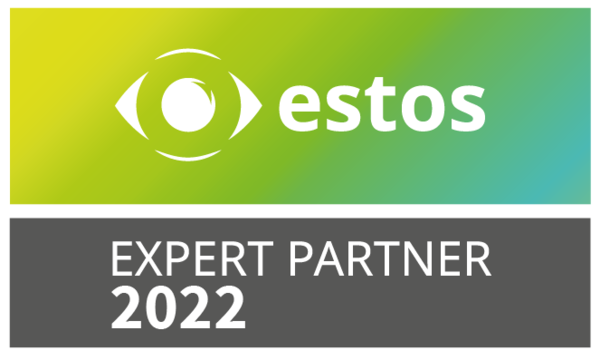 The estos Expert Partner is primarily active in the integration business. The company realizes projects in larger expansion stages. For example, they implement site networking as well as the connection of databases and functional extensions. This requires extensive knowledge of configuration and integration.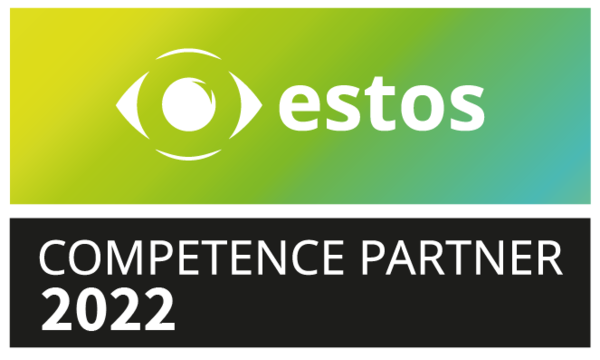 estos Competence Partners adapt and develop the software in the individual solution business. For the individualization of estos software products specifically adapted to customer requirements, the Competence Partner has in-depth technical expertise.
Only certified partners for Benelux and Italy will be listed here. If you are searching for a estos partner within Germany, Austria or Switzerland please visit our German website.
Please choose in the list below a relevant country.