ECSTA for SIP Phones
Professional TAPI driver for your SIP telephones
The professional TAPI driver for SIP phones connects hardware phones with cloud-based telephone systems.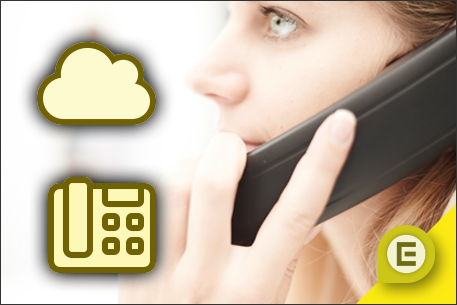 Are you using a cloud PBX in combination with hardware phones? You want to control your phone with your PC?
Then our ECSTA for SIP Phones is perfect for you! The middleware allows you to use CTI functions such as starting, forwarding or ending calls. This way you avoid unnecessary mistakes in your daily work and save a lot of time. Other functions such as brokering, conferencing or call pickup are available depending on the device and cloud PBX. In any case, you can flexibly change the phone you use: We support a wide range of SIP end devices from different manufacturers.
Easy installation and maintenance
The integrated uaCSTA server serves as a registrar, provisioning server, and management interface for the endpoints, ensuring easy initial installation and maintenance of the environment.
Watch the setup webinar
Independent from the platform used
The product is completely independent of the telephone system used or the selected SIP service provider. This means that all common Microsoft TAPI-enabled applications can also be used with SIP phones.
Overview of phones/terminals supported by ECSTA for SIP Phones
We support devices from Auerswald, Gigaset, Mitel, Poly, snom and Yealink.
An up-to-date overview of the phones/terminals supported by ECSTA for SIP Phones and their features can be found in our Support Portal
Collaborations and certifications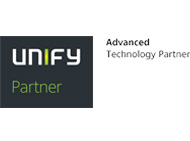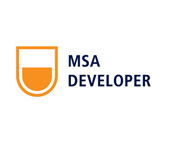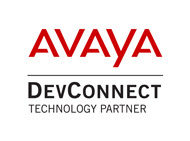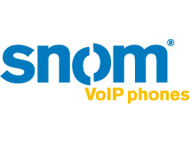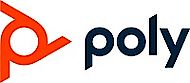 If your device is not listed or if you have any further questions, please do not hesitate to contact me.