estos partner area
Rely on our broad network of partners
Together we are working for your business success. Our competent partners receive extensive training as part of the estos partner program and are certified to integrate our unified communications and CTI solutions in company-specific infrastructures professionally and adjust them if necessary. See for yourself what is possible in our partner area.
estos partners in conversation
Learn from three successful estos partners! The estos partner program with comprehensive training opportunities, technical and sales support as well as marketing support is used to generate more sales.
*Video only available in German
Under the slogan "New Perspectives", the first estos Reseller Summit was recently held. Overall around one hundred partners and specialist dealers accepted the invitation to the Mercedes-Benz Center in Munich.
Pictures and impressions of the Reseller Summit
*Video only available in German
estos Partner of the Year
In the Rising Star, Software, Solutions and Overall Performance categories, the companies Telemark Telekommunikationsgesellschaft Mark mbH, VeTeKo, TeleSys Kommunikationstechnik GmbH and Telefonbau Schneider GmbH & Co. KG were awarded prizes.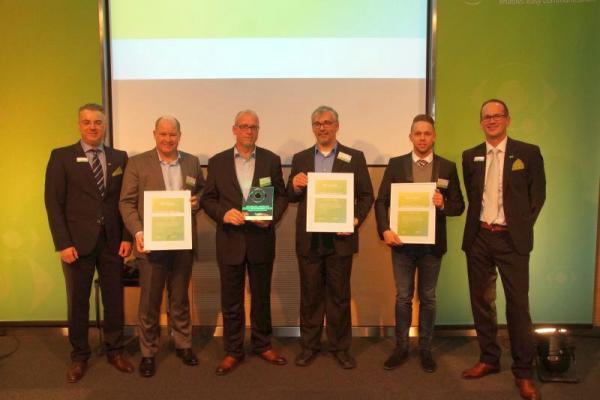 References by estos partners