Corporate communications without limits
with Unified Communications & CTI Software from estos
Since 1997, we have been developing unified communications & CTI software for companies. Over one million licenses of our software products are in the field to date. The foundation of our success is recognizing trends as early as possible and using them to design innovative products.
ProCall Voice Services
The cloud telephone system from estos provides you with the advantages of a perfectly coordinated complete solution of unified communications and cloud business telephony – all from just one manufacturer.
Available now!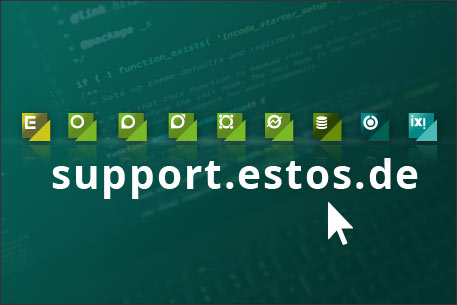 Do you need technical support? Our support portal offers you a wealth of information on:
Installation
Commissioning
Maintenance
Troubleshooting