Unified Communications & CTI Software
Since 1997, we have developed unified communications & CTI software for companies. The foundation of our success to this day is recognizing trends as early as possible and using them to design innovative products.
Show presence with ProCall 7 Enterprise
estos enables easy communication – that is the maxim of estos products. At ProCall Enterprise, presence management has always been the basis for flexible workplace and working time models. The newly prepared user interface of the ProCall client enables quick and easy clarification of the availability of a contact. This is the ideal information basis for choosing the most sensible communication channel.
The car dealership Widmann + Winterholler is impressed with estos software
"The biggest benefit to us is the chat function and the display of Outlook calendar entries. Our presence management has become significantly stronger. Furthermore, you can see directly in Outlook who has called and with one click from the e-mail you can start a callback," says Florian Arcuelo, IT Manager at Autohaus Widmann + Winterholler
The Widmann + Winterholler car dealership is a contractual partner of BMW AG for the BMW and Mini brands and has 7 locations. By using ProCall Enterprise in conjunction with MetaDirectory, communication across the different locations including connection to the database was achieved.
Software from estos in use with the Cordes group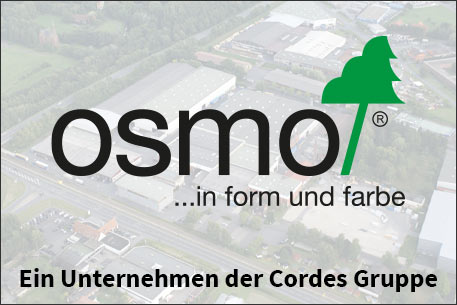 "We see the optimizations for decentralized workstations as one of the key benefits of ProCall 7 Enterprise. By that, I don't just mean the move to the home office," explains Marco Schmidt, Head of IT at OSMO.
The unification of the ICT structure, the integration of softphone and mobile devices as well as the integration of the Voxtron Communication Center, these were the reasons to update ProCall Enterprise. The Cordes group of companies is one of the largest German groups of companies in the timber industry with 21 locations and around 2,500 employees.
Easy communication since 1997
estos GmbH is an independent producer for innovative unified communications components. Since 1997, we have been developing communication software in Starnberg. Over the years, estos has succeeded in continually presenting products in an extremely dynamic market that are used by more than one million users in companies every day.
One of the main reasons for our success today is the ability to recognize trends very early and take an active part in innovating emerging technologies. What distinguishes us, what products we offer and our vision is shown in this short company clip.