Unified Communications & CTI Software
Since 1997, we have developed unified communications & CTI software for companies. The foundation of our success to this day is recognizing trends as early as possible and using them to design innovative products.
Compact communication
With ProCall Business, we bundle the most important features from the proven ProCall Enterprise Suite. Classic CTI and selected unified communications functions support small businesses in communication and collaboration. The all-in-one ProCall Business package enables easy start-up and is designed for up to 50 workstations. Flexible licensing is tailored to the number of users required and can be extended at any time.
Software from estos in use
ESWE Versorgung, a modern energy service provider with around 300,000 customers nationwide, has good reasons for using ProCall Enterprise:
"Customer service is a top priority for us. For this, we need optimal core processes. What is really important for me then is that data is available very quickly and that I can address them personally," explains Frank Rolle, press officer at ESWE Versorgungs AG.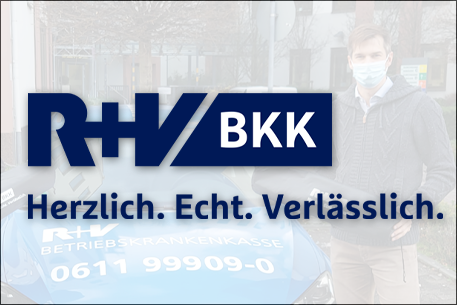 R+V Betriebskrankenkasse, which currently has around 160,000 policyholders, has found the right software in estos products:
"We see the optimizations for decentralized workstations as one of the key benefits of ProCall 7 Enterprise. By that, I don't just mean the move to homeworking," explains Marco Schmidt, Head of IT at OSMO.
Easy communication since 1997
estos GmbH is an independent producer for innovative unified communications components. Since 1997, we have been developing communication software in Starnberg. Over the years, estos has succeeded in continually presenting products in an extremely dynamic market that are used by more than one million users in companies every day.
One of the main reasons for our success today is the ability to recognize trends very early and take an active part in innovating emerging technologies. What distinguishes us, what products we offer and our vision is shown in this short company clip.