estos software in operation
Our reference customers
Get an insight into the diverse, industry-independent possibilities of using estos software! Find out about the challenges companies overcome with our products. Learn about the advantages and highlights from the user's point of view. Find selected quotes, videos and reports here!
Productive teamwork is the foundation for successfully handling complex tasks. Good cooperation is important to meet the requirements of the modern working world. We support our customers in this.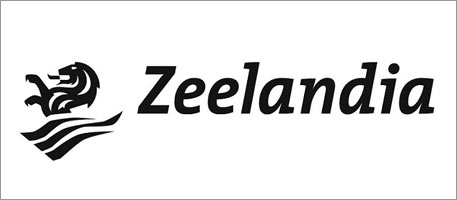 Industry: Food products
Products used: ProCall Meetings
Zeelandia GmbH & Co. KG is one of the leading manufacturers of baking ingredients: Together with more than 3,000 employees worldwide, products are developed that are tailored to local tastes and the needs of around 100 countries.
Reference video – experience our software in operation
Autohaus Widmann + Winterholler
Watch the video to learn how the ProCall Enterprise UCC suite simplifies communication among employees and for external contacts. MetaDirectory provides access to relevant files across all locations.
Industry: Car dealership
Products used: ProCall Enterprise, MetaDirectory
The Widmann + Winterholler car dealership has been a contractual partner of BMW AG for the BMW and Mini brands for more than 20 years and has 7 locations with approximately 300 employees (as of July 2019).
Watch more videos! Learn why companies have chosen solutions with software from estos. Experience how they optimize everyday working life.
Reference reports – discover our software in operation
Industry: Insurance
Products used: ProCall Enterprise, ECSTA for SIP Phones, MetaDirectory, ProCall Analytics
At least 300 employees, divided between office staff and homeworkers, around 180,000 contact records and around 1,500 telephone calls per day: The objective was to maintain an overview and optimize internal cooperation and communication with the insured. The insurance company met the requirement with the help of estos software products. R+V BKK looks after approximately 160,000 insured people.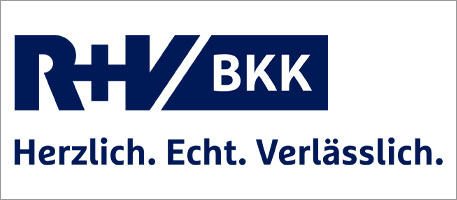 Industry: Timber trade
Products used: ProCall Enterprise, MetaDirectory, ECSTA Serie, ProCall Mobile
The general standardization of the ICT structure, including the integration of softphones and mobile devices, as well as the integration of the Voxtron Communication Center with the unified communications software used, were the reasons for the Cordes group of companies to update ProCall Enterprise as quickly as possible. The Cordes group of companies is one of the largest German groups in the timber industry.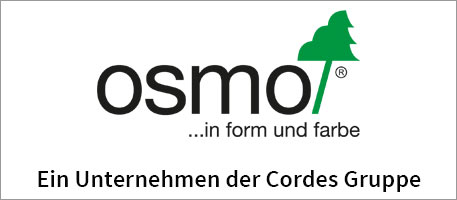 Read more reference reports! Learn how our software is used by different industries. See what solutions are available in a wide variety of scenarios.
Gain an overview
Get an idea of the different industries that already use our software.
| | | | | | |
| --- | --- | --- | --- | --- | --- |
| | | | | | |
| | | | | | |
| | | | | | |
| | | | | | |
| | | | | | |
| | | | | | |
| | | | | | |
| | | | | | |
| | | | | | |
If you have any further questions about our references, please contact me.