ProCall Voice Services
The cloud telephone system from estos – especially for ProCall Enterprise
ProCall Voice Services is the perfect add-on to our proven unified communications & CTI software ProCall Enterprise with selected business telephony features from the cloud.
+ + + Available now! + + +

The new star in the ProCall universe – your benefits
Communication and telephony from a single source
You benefit from an excellently coordinated complete offering that can be quickly set up and easily administered according to the well-known estos "Next, next finish" principle.
Complete offering of on-premise UC solution & business telephony from the cloud
Perfectly matched extension to ProCall Enterprise with excellent integration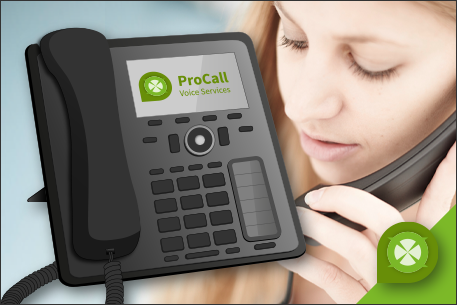 You remain flexible, because the licensing as well as the extension or reduction by individual users can be carried out easily by yourself. In addition, we allow monthly termination and do without long binding terms:
Flexible licensing and extension of users
Risk-free due to the possibility of monthly termination without any long-term binding terms
Secure due to standard encryption and server location in Germany
All functions and advantages of ProCall Enterprise are available without restriction.
ProCall Enterprise has a wide range of expansion and integration options that take your internal and external company communication to a new level. They make your communication completely independent of work location and time and create the perfect basis for modern and flexible workplace & working time models.
ProCall Voice Services combines proven business telephony functions




Simple & straightforward setup and licensing via the estos UCConnect portal
In accordance with our "next, next finished" principle, you only need a few clicks to set up our cloud PBX. The connection, booking and billing of the telephone connection (SIP trunk) is then handled by our sister company STARFACE.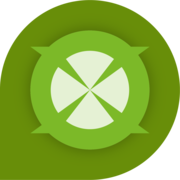 To set up the estos cloud PBX ProCall Voice Services:
Login to the estos UCConnect portal
Create an end customer account
Store the online license key that you have received from us there
Importing the license automatically creates a cloud PBX instance in the background
Now just activate the SIP trunk with one click and
FINISHED!
Technical information on commissioning, system requirements, and the product scope of ProCall Voice Services can also be found in our support portal
Your new telephone connection – integrated and preconfigured
The connection to STARFACE Connect is already integrated in the UCConnect portal. After activating the license, you will automatically receive the access data to the STARFACE Control Center.
There you can book or port phone numbers, activate flat rate packages, define the number of channels and much more! Everything needed for telephony!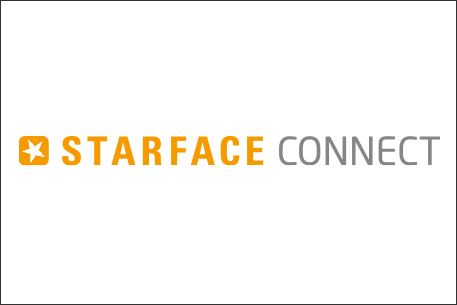 This is STARFACE Connect
No basic fee or minimum purchase
Free phone number porting
Low telephone rates (from 0.9 cents per minute)
Fair and full flats can be booked
Up to 60 additional voice channels for parallel phone calls in HD quality
500 free minutes in the first 30 days after activation
STARFACE Connect links. With customers, partners, employees – with the world

With STARFACE Connect, you rely on flexible, cost-effective and professional telephony that is used by several thousand people for hundreds of thousands of calls every day. The STARFACE Services customer portal gives you full control over your rates, voice channels and billing.
Discover the favorable conditions of STARFACE Connect
Test ProCall Voice Services
Of course, you can test ProCall Voice Services free of charge and without obligation. We provide you with the cloud telephone system for 45 days free of charge. In addition, you will receive 500 free minutes for 30 days to test the telephony. Register here for the free trial!
Our contact for your questions
The ProCall universe – all round communication