Hybrid work – a challenge for IT?
Software from estos offers easy commissioning and administration
Up-to-date today, outdated tomorrow: The rapid digital transformation poses new challenges for corporate IT every day. Unclear IT structures make administration difficult, and the increasing complexity of the IT landscape requires constant control in terms of security.
"Made in Germany" quality
The "Next, next, finished principle" from estos
Right from the very beginning of the development of estos software products, a high quality standard is set for the installation, configuration and control of the respective products.
Easy installation and configuration: The installation of the estos software is carried out according to the "Next, next, finished" principle.
Controlled roll-out: The integrated software distribution enables a controlled roll-out of the Windows workplace software without third-party products and also automates the update process.
Convenient configuration: Users and groups can be configured conveniently via the Microsoft Active Directory connection. The integrated templates for group policies and a snap-in for the Microsoft Active Directory console provide support.
Central preconfiguration: Many settings for the workplace software can be centrally preconfigured through administrative configuration and distributed using profiles.
Everything under control with security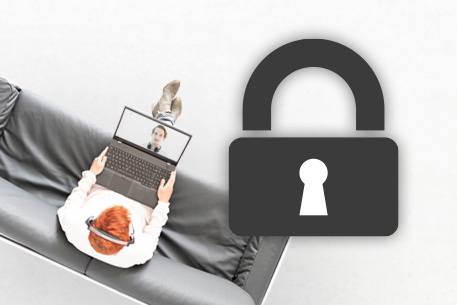 Configure user rights administratively: The authorization system with predefined levels allows both administrative and user-defined configuration of the authorizations of users among themselves.
Practical system monitoring: The UCServer enables easy system control with the help of an integrated monitor, automatic dispatch of error messages, and detailed monitoring via Windows perfmon.
Practical guides: The requirements for GDPR-compliant and works council-compliant use are summarized in clear practical guides.
Technical documentation in the Support Portal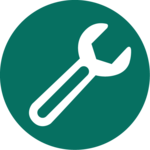 System requirements for our products
Release Notes for our products
Articles on installation, commissioning, operation, maintenance, troubleshooting and tutorials.
and much more
Learn even more about software from estos, the possible uses and combinations, and about upgrade and crossgrade procedures from other product versions. Feel free to contact me.