CTI software & TAPI for HCL Notes
Presence integration: effective and unique
ProCall Enterprise extends your HCL Notes & HCL Domino environment with telephony functions, presence information and instant messaging. The integration provides you with numerous functions and options with which you can significantly simplify your daily work steps.
Make use of added values easily!
Benefit from the numerous new functions that ProCall Enterprise and the MetaDirectory add to your HCL Notes application. ProCall makes HCL Notes CTI-compliant and enhances it with important functions such as presence management and instant messaging. It can be implemented easily and without difficulty. The basic functionality with features such as Click2Call, hotkey dialing and journal management with Lotus Notes can be put into operation by means of Plug'n'Play. Missed calls are sent to your inbox by the server, e.g. as a "Missed call" e-mail with contact data.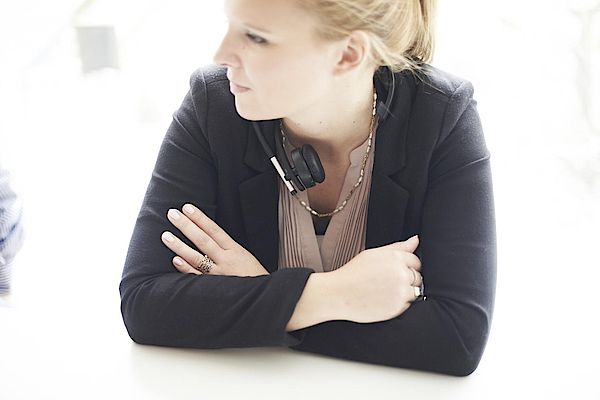 An overview of the most important features





Do you want to add new functions to Lotus Notes?
Then we are the right contact partner. Contact us and we will be glad to advise you on all the options, your favorites and which requirements must be met for your integration. Get information from our experts about application scenarios and more.