estos Reference Customer:
Hilgers Transport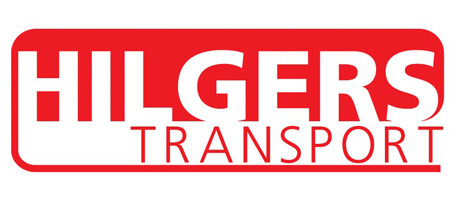 Customer:
Hilgers Transport GmbH
Location:
Monheim
Employees:
1 location, 63 employees, of which 5 are estos users
The Company
Hilgers Transport GmbH is a well-known logistics service provider from Monheim am Rhein and has been a German family business for decades. The company offers modern, performance-based and individual concepts for tailored logistics. Their entrepreneurial thinking and action is geared towards the highest possible flexibility for the customer, in order to be able to react quickly and safely to changing requirements. The company currently owns 32 trucks and specializes in transporting goods that do not conform to normal consolidated cargo. The performance portfolio includes, among other things, storage, commissioning, notification and timely delivery.
The Challenge
Reliability and commitment – Hilgers Transport GmbH stands for these two values. In order to meet different customer expectations and always comply with time constraints, effective collaboration and efficient communication is crucial. They must also be able to react to short-term changes as flexibly as possible. This is why the company has sought a solution that, in addition to supporting work and time-saving telephone functions, would also offer better call logging and management. No calls should be missed and information on customers and orders should be used and recorded as optimally as possible, so that the new communication solution would also have a sales-supporting effect.
In the search for a practical solution, Hilgers GmbH entrusted the support of Telefonbau Schneider and Bösen & Heinke GmbH & Co. KG. The prerequisite was that the existing telephone system, a Siemens Hipath 3500, should be retained and interoperable with the new communication solution. After a thorough market investigation, the company opted for estos' unified communications & CTI software products: ProCall Enterprise, MetaDirectory and ECSTA.
ProCall Enterprise offers CTI convenience features such as hotkey selection, reverse search and conversation journals as well as modern unified communications functions such as instant messaging, Office integration and presence management.
So now no calls are missed and employees can always see who has called. The call logging offers a helpful overview and the handling of the new solution is particularly suitable for frequent-callers.
The people responsible for customer service and freight scheduling are very pleased with the new solution, since the system is both simple and fast and the employees are always in optimal contact with each other.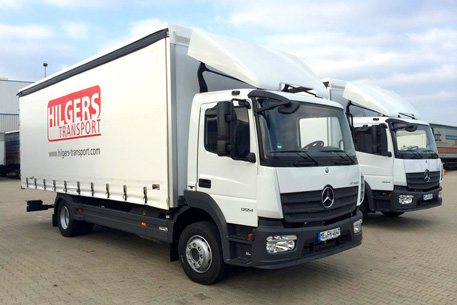 Applications:
IT Infrastructure:
Telephone System:
ICT Partner:
Telefonbau Schneider GmbH & Co.KG
Bösen & Heinke GmbH & Co. KG