estos Reference Customer:
hkk Krankenkasse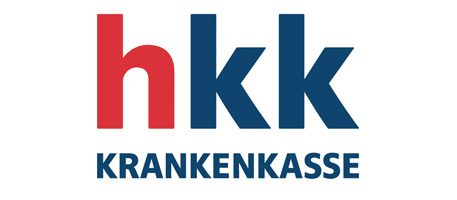 Customer:
hkk Krankenkasse
Locations:
Bremen and 27 more in Germany
Employees:
900, of which 550 are estos users
The Company
The Handelskrankenkasse hkk was founded in 1904 by wholesalers and retailers in Bremen and currently insures approximately 570,000 people with around 900 employees. A stable additional contribution and numerous extra benefits for policy holders such as the hkk bonus program for health activities makes the statutory health insurance company hkk one of the most popular health insurance companies in Germany. The hkk has 27 offices in Bremen, Hamburg, North Rhine-Westphalia and Lower Saxony as well as an additional 2,100 service points nationwide with the cooperation partner LVM.
The Challenge
In order to further promote its customers' high satisfaction level, the hkk was looking for a way to improve upon its communication with customers and internal cooperation between individual employees. Besides additional communication channels, the new solution should provide a better overview of incoming, outgoing and missed calls, as well as making the current presence of employees more transparent. It was also the responsibility of the person in charge to implement the integration into the existing CRM system. Furthermore, the incoming communication data should be clearly interpreted in order to quickly identify any possible areas for improvement.
The hkk chose the unified communications & CTI software suite ProCall Enterprise. It enables an up-to-date presence display of individual employees, quick dialing via hotkey (shortcut key), the possibility to quickly exchange information via text, audio and audio/video chat as well as documentation of all calls in the call journal.
With ProCall Mobile, users also have access to important business contact data, as well as information on the availability of colleagues, even when they are out of office.
With the add-on module ProCall Analytics, the hkk has another possibility to carry out additional evaluations if required. The insights gained help the hkk to determine its current service level and, where appropriate, to take action.
By means of the LDAP server MetaDirectory Enterprise, integration to the system Bitmark 21C, which was already deployed, was realized. For example, information about a caller is displayed when the call arrives, and employees can switch directly from the call window to this leading application.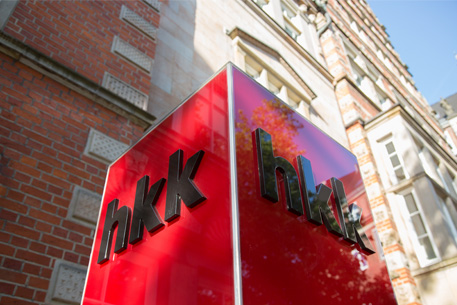 Applications:
ProCall Enterprise

ProCall Mobile
IT Infrastructure:
Microsoft Outlook/Exchange
TeleSys Agent Panel
Bitmark 21C Integration
Telephone System:
ICT Partner: