estos Reference Customer:
Huckauf Ingenieure GmbH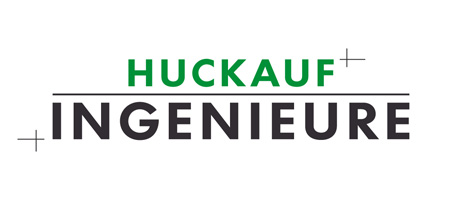 Customer:
Huckauf Ingenieure GmbH
Locations:
Langenfeld and three other branches
Mitarbeiter:
12, of which 10 workstations are estos users
The Company
Huckauf Ingenieure GmbH consists of a team of dedicated, experienced engineers from a wide range of disciplines, which has been successful in the market for 25 years. Huckauf functions as a professional representative for companies that produce high-quality industrial products and acts as an intermediary between the manufacturers and customers of these explanation-intensive investment goods. These include, for example, pumps for temperature control technology, valves for the protection of combustible liquids, or plastics for analytical technology. In Germany, Huckauf has a total of four branches.
The Challenge
The special role of Huckauf as an intermediary between the supply and the interests of manufacturers on one hand, and the interests of customers on the other, requires a continuous professional dialogue in order to ensure the best possible service. Daily communication is therefore of great importance. In order to improve this, Huckauf sought a communication solution that would integrate the Salesforce CRM application and also facilitate collaboration between individual locations.
When evaluating possible solutions, Huckauf relied on the support of Bösen & Heinke GmbH & Co. KG (B & H), which has many years of experience in the realization of IT concepts for small and medium-sized businesses. As they wanted to maintain the existing ICT infrastructure, B & H integrated the compatible estos products ProCall Enterprise and MetaDirectory. ProCall Enterprise is a Unified Communications & CTI software suite that provides Huckauf employees with all the important communications, such as e-mail, fax, text, audio, and audio/video chat in a single application.
Presence management informs employees at all times on the availability of colleagues in Langenfeld and – via federation – at the company's other locations. The LDAP-compliant directory service MetaDirectory allows the CRM program Salesforce to be connected to ProCall Enterprise. This allows employees to make calls directly from the database. In addition, when an employee receives a call, he already has all the relevant caller information available. Customers appreciate the personal welcome and professional support that is made possible by this new communication solution.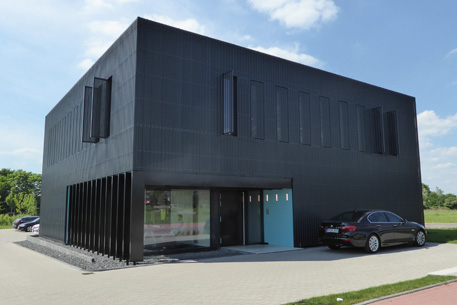 Applications:
IT Infrastructure:
Microsoft Outlook/Exchange
Salesforce
Telephone System:
ICT Partner:
Bösen & Heinke GmbH & Co.KG