estos Reference Customer:
Wilhelm Linnenbecker GmbH & Co. KG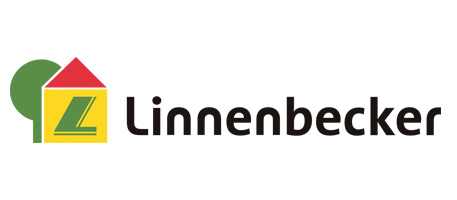 Customer:
Wilhelm Linnenbecker GmbH & Co. KG
Locations:
Bad Salzuflen and 25 further locations
Employees:
850, of which 530 are estos users
The Company
Wilhelm Linnenbecker GmbH & Co. KG has been advising and supporting its customers in construction, modernization and renovation projects for more than eight decades. The group provides construction materials for all trades and is also the second largest tile retailer in Germany. For more than eighty years, customers have been able to rely on first-class support and high-quality products. In total, Linnenbecker employs more than 850 people at its headquarters in Bad Salzuflen and at a further 25 specialist retail, hardware and bathroom refurbishing stores.
The Challenge
Linnenbecker uses the estos products ProCall Enterprise and MetaDirectory, and especially appreciates the high level of integration into the existing application landscape and the intuitive handling of the software. As the company wanted to further improve its internal processes, it was looking for an additional solution to improve communication and collaboration beyond its own company boundaries. In addition, the new solution should encompass and optimize the existing quality of service within the company.
In consultation with its ICT partner, SIEVERS-GROUP, Linnenbecker decided to continue to rely on ProCall Enterprise and also to test the ProCall Analytics analysis tool. The unified communications & CTI software suite ProCall Enterprise provides Linnenbecker with integrated federation technology and the opportunity to exchange and connect with "friendly" partners, suppliers and customers on the basis of open standards and secure protocols, contact and presence information.
Through MetaDirectory, an LDAP directory service, employees have access to relevant company contact data at all times.
MetaDirectory prepares this data in a standardized information service and makes it available. Therefore, when an employee receives a call, he already has all the important caller information available.
The add-on module ProCall Analytics gathers the communication data generated in a company and processes it into clearly designed dashboards. ProCall Analytics now provides Linnenbecker with important key data on its communication behavior at a glance. Now the company always has its accessibility and service level in view.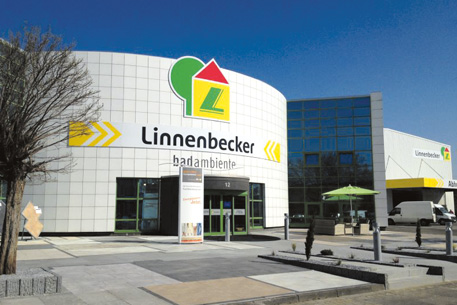 Applications:
IT Infrastructure:
Telephone System:
ICT Partner: