ECSTA series
Professional TAPI drivers
The ECSTA series as middleware enables communication between your telephone system and the Microsoft Windows world. By implementing the system protocol CSTA in the Microsoft TAPI standard, numerous added values for improved communication arise.
Connect on-premises or cloud-based PBXs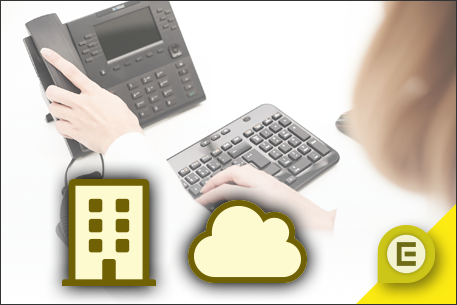 Is your company's telephone system on-premises, do you use a cloud PBX, or do you use both?
For our ECSTA series, it doesn't matter! In all cases, you can connect your TC world with your IT infrastructure and remain flexible: You can change your PBX or cloud PBX provider at any time, expand your currently deployed system and integrate all branch offices. Investment-proof, scalable and ideally suited for multi-vendor and multi-site – that is what distinguishes our ECSTA series.
General performance features
Telephone system control via a central server
In order to be able to use computer-based applications directly when a call is received, the ECSTA series enables smooth communication between the telephone system and the IT infrastructure.
Flexible site networking. Manufacturer-independent
The estos MultiSite/MultiVendor strategy of the ECSTA series allows different telephone systems at several locations to be networked easily and efficiently.
Integrated future security
All products of the ECSTA series are available as 32- and 64-bit Microsoft Windows operating system compatible variants and therefore ensure smooth support of the latest generation of Microsoft operating systems.
Multiple instances possible
To install any system on a central Windows server, the ECSTA series offers the option of multiple instances
Easy initial installation. Trouble free maintenance
Transparent functionality, maximum scaling as well as excellent performance characterize the ECSTA drivers. The automatic reading of all extensions of the telephone system also allows a fast setup.
Certified quality
Regular certification of the middleware directly from the manufacturer guarantees reliable operation and smooth support.
We support telephone systems from the following manufacturers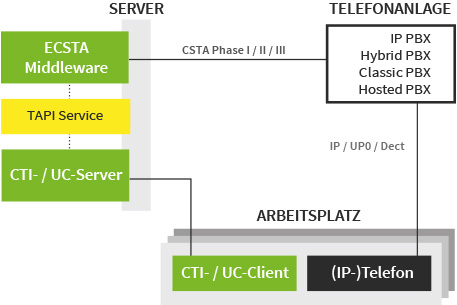 On-premises PBX
Alcatel Lucent, Avaya, Mitel, Panasonic, Telekom, Unify
Cloud PBX
BroadSoft BroadWorks, TELES Voice Application Server
An up-to-date overview of ECSTA middleware and supported telephone systems – compatibility list can be found in our support portal.
Collaborations and certifications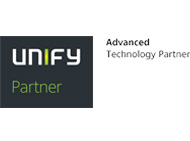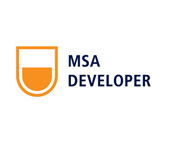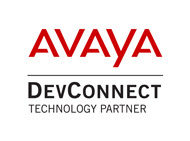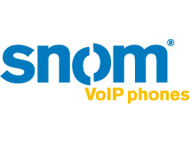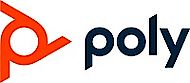 If your system is not included or if you have any further questions, please do not hesitate to contact me.
Do you have any further questions? Contact us now!