estos Reference Customer:
Friederich Lütze GmbH
Industry:
ELECTRICAL INDUSTRY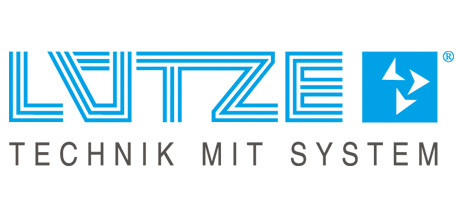 Customer:
Friedrich Lütze GmbH
Locations:
Weinstadt and 10 others
Employees:
500, including 300 workstations with estos software
The Company
Friedrich Lütze GmbH has specialized in the manufacture of electronic and electrotechnical components and system solutions for the automation industry as well as high technology for railway engineering. Friedrich Lütze GmbH is a member of the the LUETZE INTERNATIONAL GROUP and is one of the leading companies in the industry. In addition to its headquarters in Weinstadt, the globally active LÜTZE Group also owns a total of ten other sales and production companies. The company employs approximately 500 people worldwide and invests significantly more in research and development than the industry average. Groundbreaking innovations, e.g. in control panel wiring, and numerous international patents underline the company's high-quality standards.
The Challenge
Friedrich Lütze GmbH relies on Microsoft Skype for Business for company-wide communication. The company uses the CRM program SuperOffice to maintain customer data and customer relationships. However, this existing contact information could not be accessed from the Microsoft Skype for Business Client. However, employees increasingly expressed the wish to be able to search for the contact data already available in the CRM in their Skype for Business Clients. Therefore, the company considered new solutions that could enable this integration.
The IT managers of Friedrich Lütze GmbH relied on the support of Bechtle GmbH to find the right solution. They recommended the Contact Kit product from estos and, as a certified estos Expert Partner, was able to accompany the complete process from software search to implementation and commissioning. The product management of estos also actively supported the installation. The Contact Kit was developed especially for the challenge facing Friedrich Lütze GmbH and is aimed specifically at companies using Skype for Business.
It enables the integration of contact data from the CRM or ERP programs used in the company into the Skype for Business Client. Employees can now search for external contacts directly in their client and dial them immediately. When a call is received, existing information on the caller is also immediately displayed in the call window. This enables employees to greet callers by name and respond to their concerns in a straightforward manner. The Sales and Purchasing departments use this new function the most. But all other departments also benefit from the functionality of the Contact Kit.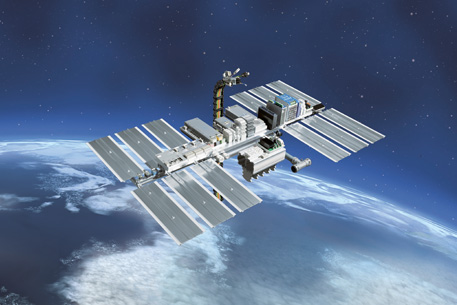 Applications:
IT Infrastructure:
Microsoft Skype for Business Server
Telephone System:
ICT Partner: