estos Reference Customer:
Heute GmbH & Co. KG
Industry:
MECHANICAL ENGINEERING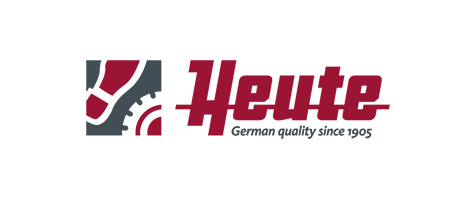 Customer:
Heute GmbH & Co. KG
Location:
Solingen
Employees:
30, of which 15-20 workstations with estos software
The Company
Heute GmbH & Co. KG is one of the most renowned manufacturers of shoe polishing machines, shoe-sole cleaning and cleaning equipment for private and industrial use. For more than 100 years, the company has stood for exceptional design and high product functionality, durability and the efficiency of their applications. Heute GmbH is headquartered in Solingen, Germany with 2 factories and approximately 30 employees with a turnover of more than €7 million.
The Challenge
Heute GmbH wanted to convey the technical expertise and functionality of their products through more efficient communication, both internally and with the customer, therefore coming across in a more professional manner with regard to the telephony process. As a result, existing communication steps had to be adapted and ways found to connect processes, thereby reducing the workload for employees. This should function across-platforms enabling customer data to be accessed as quickly as possible and allowing better collaboration with each other.
Heute GmbH decided to improve their telephone-intensive processes by choosing estos, with the support of Möller Telekommunikations. estos offered the right work tools to realize this in a simple but effective way with their products: ProCall Enterprise, ProCall for Mac, ProCall Mobile, MetaDirectory and the ECSTA series. MetaDirectory is used to bring distributed company contact data together so that each employee has quick access to all relevant information. From the telephony process, employees can now switch directly to the CRM database, saving valuable time.
With ProCall Enterprise, everyone has a standardized monitor, displaying all important information on the availability of colleagues. Appointments are currently displayed via the Microsoft Outlook calendar integration. Presence management, instant messaging and audio/video communication significantly improves internal communication. Mobile employees always have access to relevant contact data via ProCall Mobile, even on the move. The communication between sales, purchasing and accounting can now be optimized, which particularly benefits Heute GmbH's customers.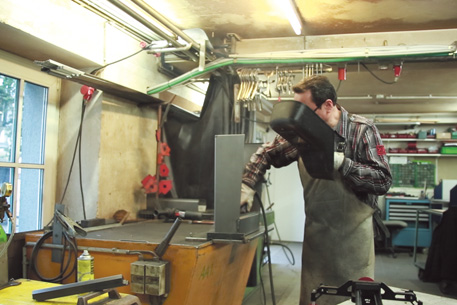 Applications:
IT Infrastructure:
Microsoft Outlook/Exchange
Timeline 10.0
Telephone System:
ICT Partner:
Möller Telekommunikation Solingen GmbH