ProCall 8 Enterprise
Unlimited communication. Always and everywhere.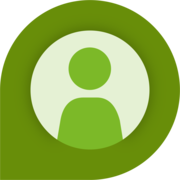 ProCall 8 Enterprise – your benefits
More flexibility to communicate with ProCall 8 Enterprise even without VPN access
Always up-to-date with the new estos Software Maintenance Agreement (SMA)
Improved service through online licensing of ProCall 8 Enterprise licenses
Real cost benefits with free ECSTA series and SIP trunk registration for ProCall 8 Enterprise
More customer information with the new contact data editor
What is new?
What is new in ProCall 8 Enterprise? What are the possibilities?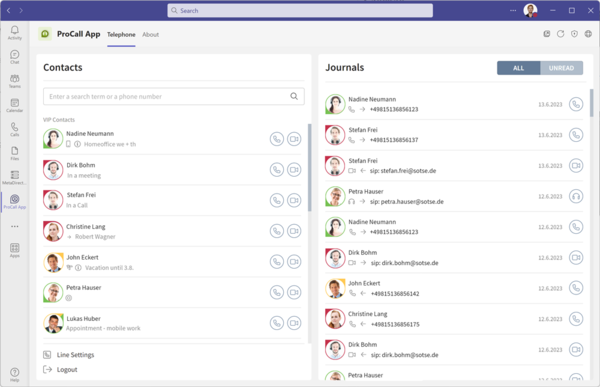 ProCall App for Microsoft Teams
Use the telephony functions of ProCall Enterprise directly in Microsoft Teams
Telephony functions, call list and contact data search
A free of charge component of ProCall 8 Enterprise
Use in combination with the Windows client
Connect mobile workstations even without VPN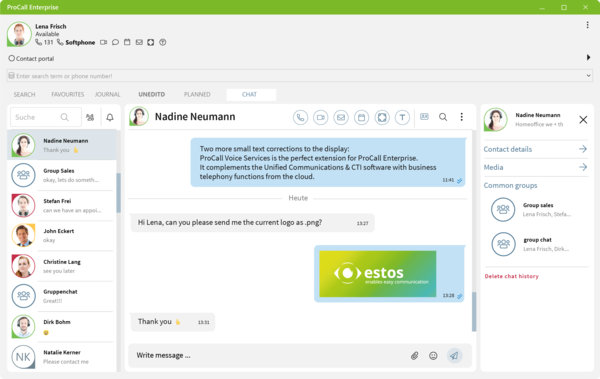 The new chat experience
The new tab for your text chat in ProCall 8 Enterprise
Keep an overview of all chats
Navigate faster between your chat contacts
The new media overview gives you an overview of all documents shared with a chat partner
The new "Shared groups" display allows you to always have access to your chat groups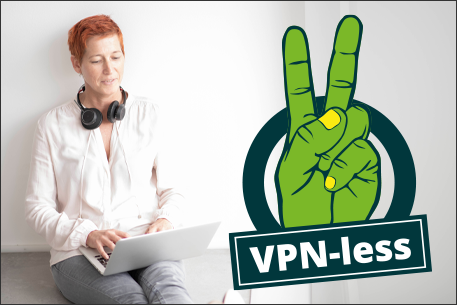 Communicate anytime and anywhere
With the Windows client of ProCall 8 Enterprise, you can now communicate without a VPN connection – whether in the office, working from home or on the move.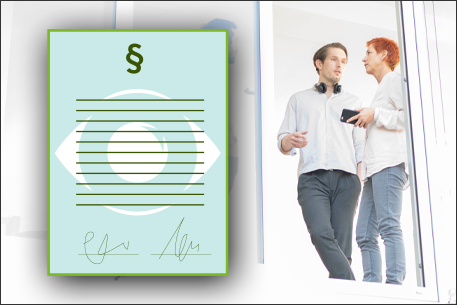 The new estos Software Maintenance Agreement (SMA)
ProCall 8 Enterprise is automatically delivered with a Software Maintenance Agreement (SMA).
All updates and upgrades included within the term (12, 36 or 60 months)
Always the latest software version with the highest security standards
Cost transparency and investment security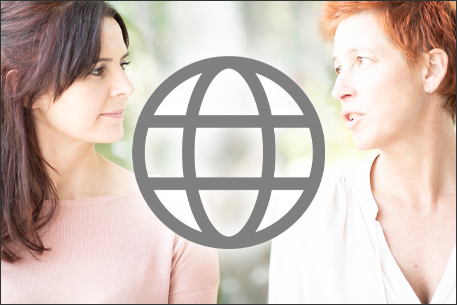 Online licensing
Improved service through online licensing of ProCall 8 Enterprise licenses.
Simpler and faster support handling
Better overview of all your licenses and contracts (also for extensions)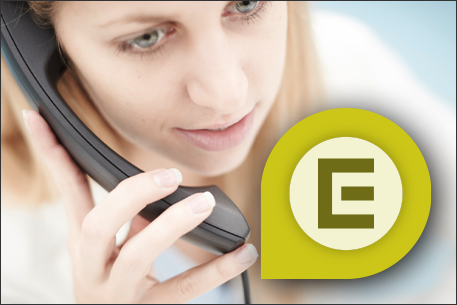 ECSTA included free of charge
For ProCall 8 Enterprise, we include the appropriate driver software (ECSTA series) for connecting ProCall 8 Enterprise to your existing telephone system free of charge.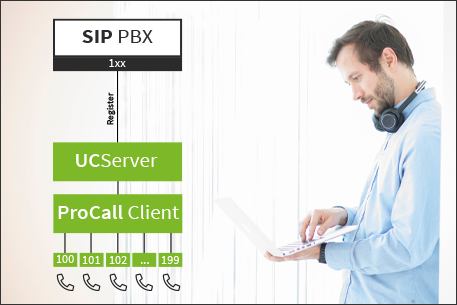 SIP system networking
More flexible, cost-effective and faster setup of SIP lines via SIP system networking.
By bundling SIP lines, individual fee-based registrations are no longer required for selected telephone systems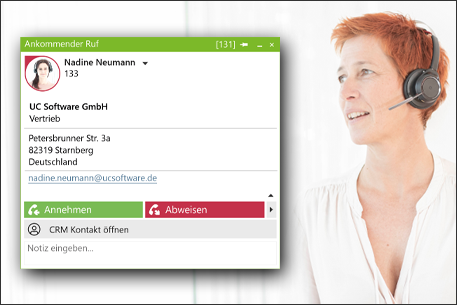 New contact data editor
Faster and easier availability of customer information in ProCall 8 Enterprise.
Definition and configuration of contact details according to individual information needs with little effort via graphical user interfaces
This enables an even better customer approach and a higher professionalism for your customer service
ProCall Enterprise – unified communications & CTI software suite

With its proven UC features and business process integration capability, ProCall Enterprise reliably simplifies enterprise communications regardless of location and enables flexible workplace and work time models.
Learn more about the features of the current version.
Supplement ProCall Enterprise with
Learn more about the new version, how to use it and about upgrade and crossgrade procedures from other product versions. Feel free to contact me.