Customer satisfaction is important to us
Your opinion is appreciated
Does our software operate reliably? Does the range of functions meet your expectations? Have we responded to your inquiry in a friendly and competent manner? Did we respond in good time? We want to inspire you so that you can recommend us.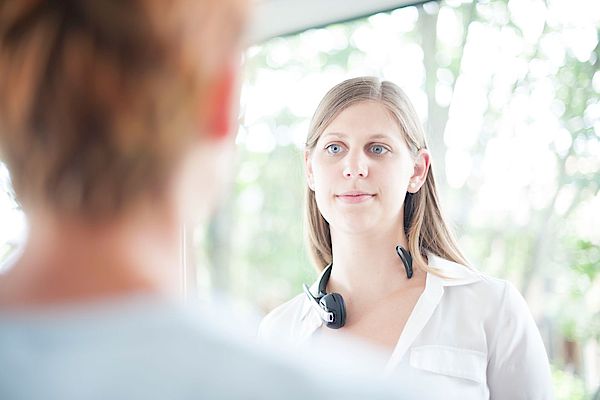 Your satisfaction is our key to success!
If you are satisfied, we know we have done our job well. It is our goal to establish a long-term customer relationship with you and to stand by your side as a competent and trustworthy partner.
That is why we would like to know if you are not satisfied with something. This is a valuable indicator from which we can benefit. Therefore, we would appreciate it if you could let us know! Send me your personal feedback