Unified Messaging with ixi-UMS Enterprise
ixi-UMS Enterprise is a modular unified messaging software for larger companies or special customer project requirements and integrates fax, voice, and SMS into system environments such as Microsoft Exchange or IBM Domino or SAP. ixi-UMS Enterprise also provides mobile access to all messages.
In addition to the existing e-mail function, the features fax, voice and SMS are setup and managed via a single integrated server-based platform. The mobile access is managed on this platform, the messages are retrieved directly here and are always on the current status.
With unified messaging, the workstation PC becomes a universal terminal for the user.
This allows users to manage all types of messages within one single interface – directly from their workstation or from PC, tablet or mobile device. Sending and receiving fax, voice and short messages takes place in your usual messaging client, such as Microsoft Outlook or IBM Notes. ixi-UMS Enterprise integrates the additional functions into proven messaging system architectures such as Microsoft Exchange Server or IBM Domino via an SMTP connector. By this the installation and training costs remain low.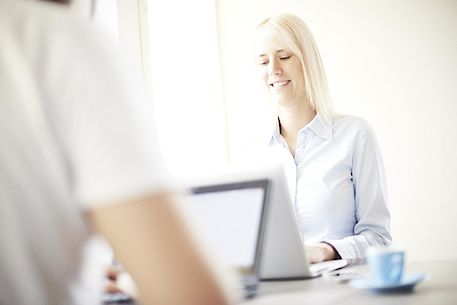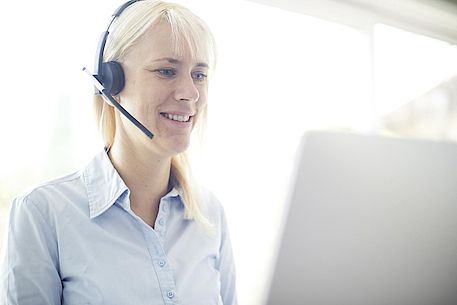 The ixi-UMS Enterprise unified messaging server integrates with the ProCall Enterprise solution: Users can send faxes directly from their client or monitor. The technical handling is executed by the ixi-UMS Enterprise unified messaging server.
The estos ProCall Enterprise user can either select a contact in his client or monitor. If he clicks the right mouse button, the same actions are available to him. If he decides to choose "send fax", an e-mail window opens with the fax addressing: number@ixifax.com. Now the user can write text, attach files or even both. The user receives the send report in his inbox.
ixi-UMS Enterprise functions
Technical requirements
ISDN/TDM

Fax over IP


Signaling: SIP, H.323
Voice: G.711, G.729, Speex, GSM 6.10
Fax: T.38, SoftFax

PBX or Media Gateway (please click)
PC-Server – Software
Microsoft Windows® Server 2016
Microsoft Windows® Server 2012/2012R2
Microsoft Windows® Server 2008R2
Microsoft Windows® 10
Microsoft Windows® 8.1
Microsoft Windows® 7 SP1
Connectors/Interfaces/Integration
Microsoft Exchange Server (2016/2013/2007/2003)
IBM Notes/Domino Release 8.5 and >
all other SMTP-based messaging systems
SAP-Systems (All in One, Business Suite, R/3, ERP/CRM)
SMTP Mailer (e.g. Novell GroupWise, Open Xchange, u.a.)
Hosting environments/SaaS:
(Microsoft Online Services/Office 365/BPOS, Hosted Exchange, IBM SmartCloud Notes, Google Apps, ...)