Corporate communications without limits
with Unified Communications & CTI Software from estos
Since 1997, we have been developing unified communications & CTI software for companies. Over one million licenses of our software products are in the field to date. The foundation of our success is recognizing trends as early as possible and using them to design innovative products.
estos is TOP 100 Innovator 2022
"Being one of the TOP Innovators 2022 makes me particularly happy because it proves that we not only recognize trends, but are also able to develop our products accordingly," says Christoph Lösch, Managing Director of estos GmbH.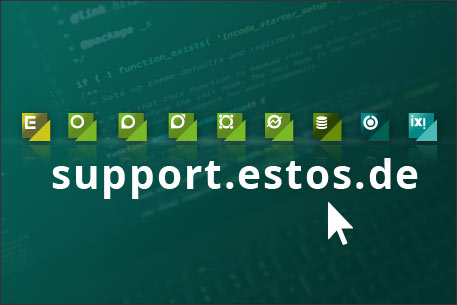 Do you need technical support? In the online support area you will find a wealth of information on installation, commissioning, maintenance and troubleshooting.