Corporate communications without limits
with Unified Communications & CTI Software from estos
Since 1997, we have been developing unified communications & CTI software for companies. Over one million licenses of our software products are in the field to date. The foundation of our success is recognizing trends as early as possible and using them to design innovative products.
estos was again awarded as Top 100 Innovator!
Also in 2023 - and thus for the second year in a row - we were awarded as one of the 100 most innovative companies in Germany. This makes us very, very proud!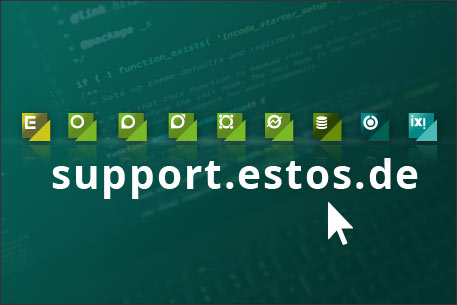 Do you need technical support? In the online support area you will find a wealth of information on installation, commissioning, maintenance and troubleshooting.